Premium.
Individually Handcrafted.
Those of us who love virtual reality see great potential.

It's for all the dreamers, schemers, gamers, developers, and for anyone who loves VR.

Showcase What You Love
Free Standard Shipping
on Orders over $100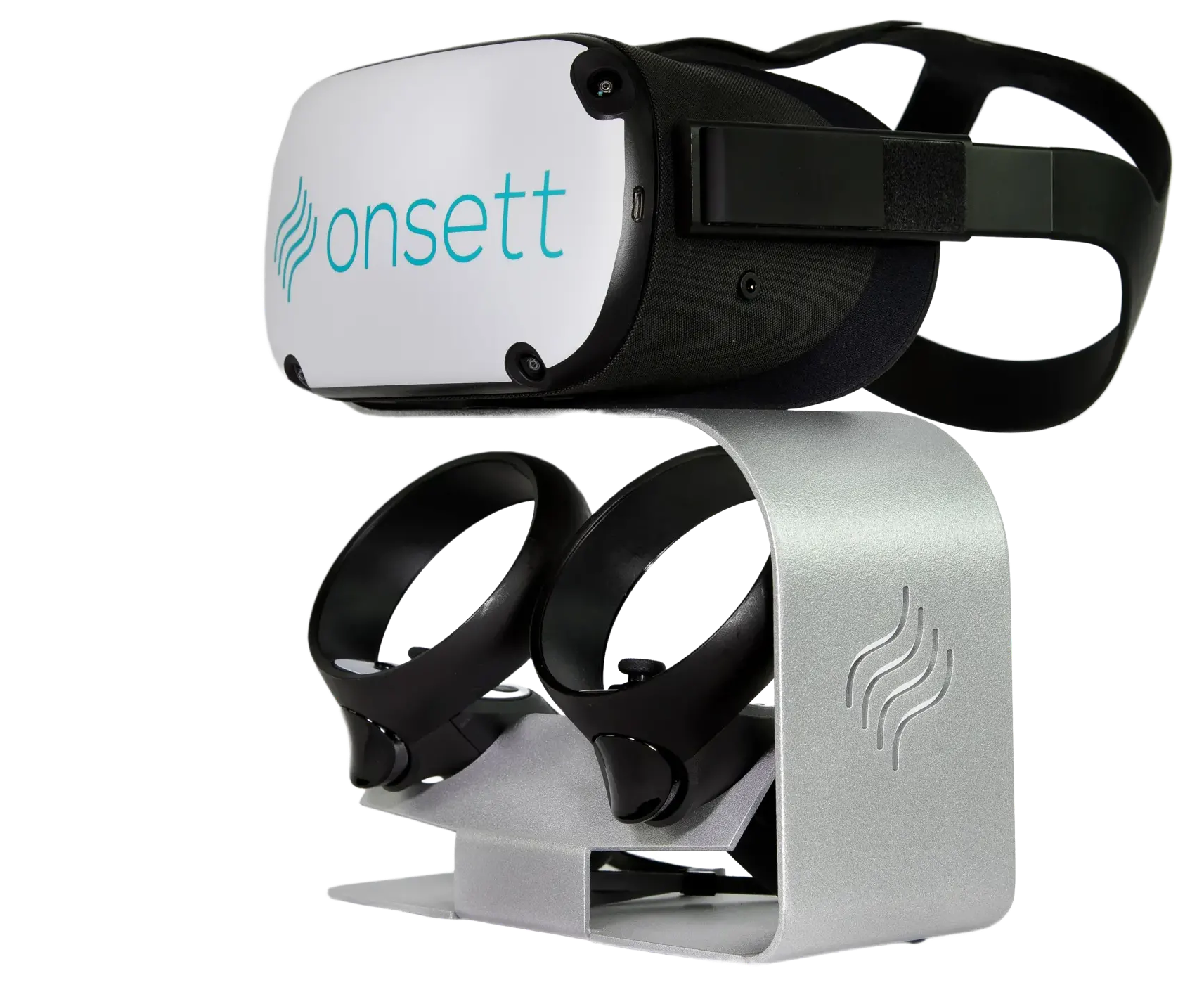 Lifetime Warranty
Will Never Ever Ever Break
15% Off
Use Discount Code: FBSPRING15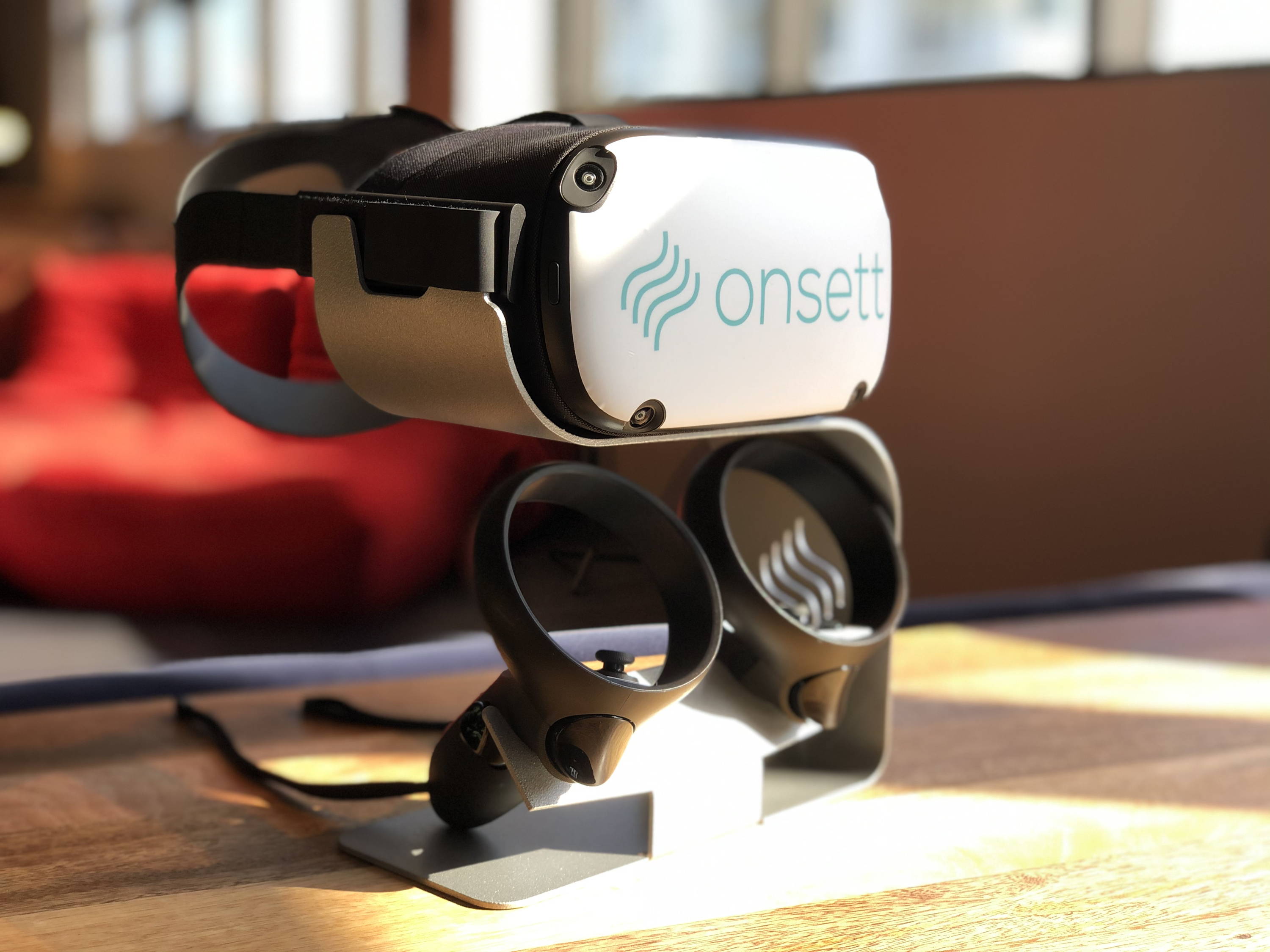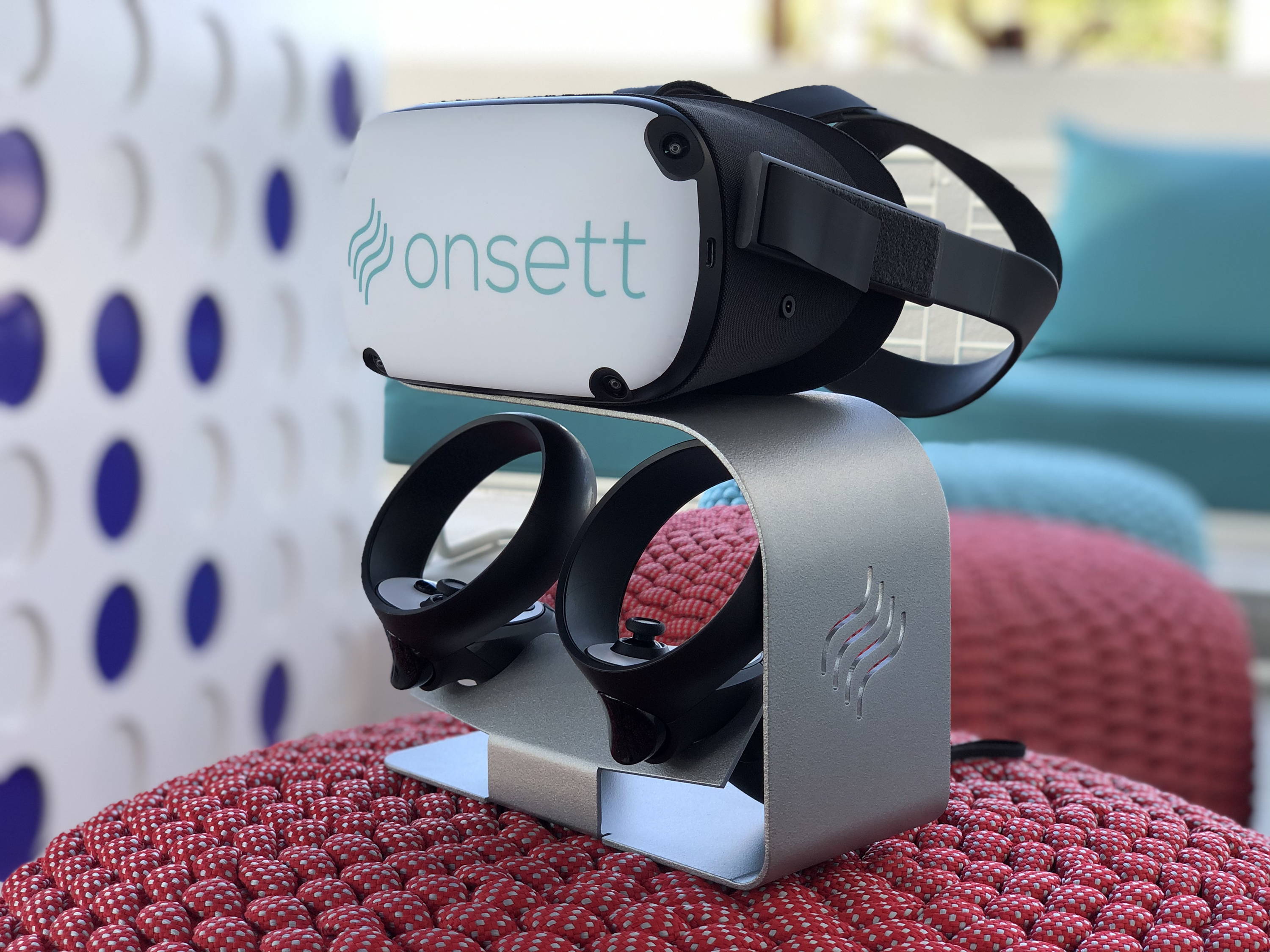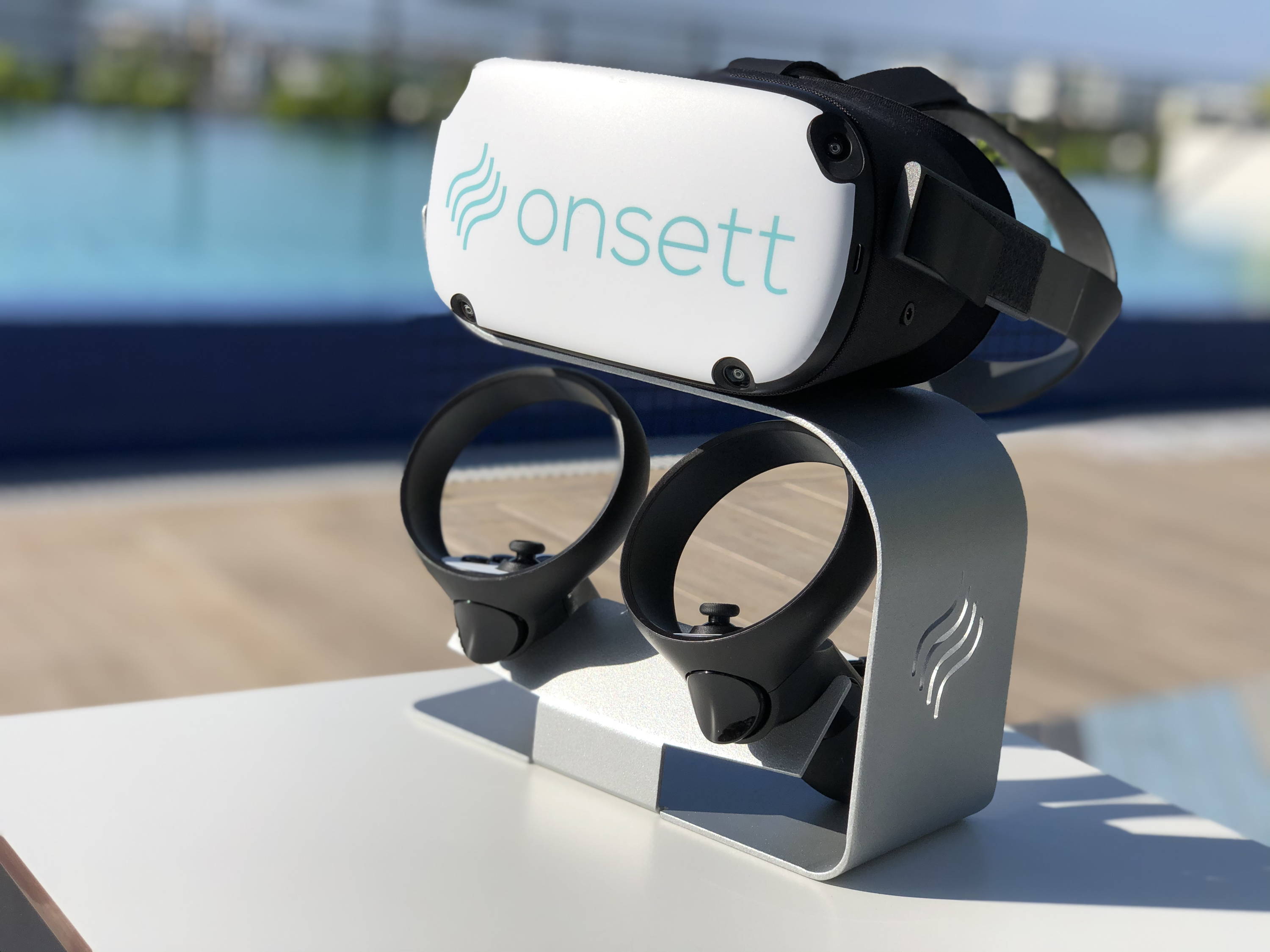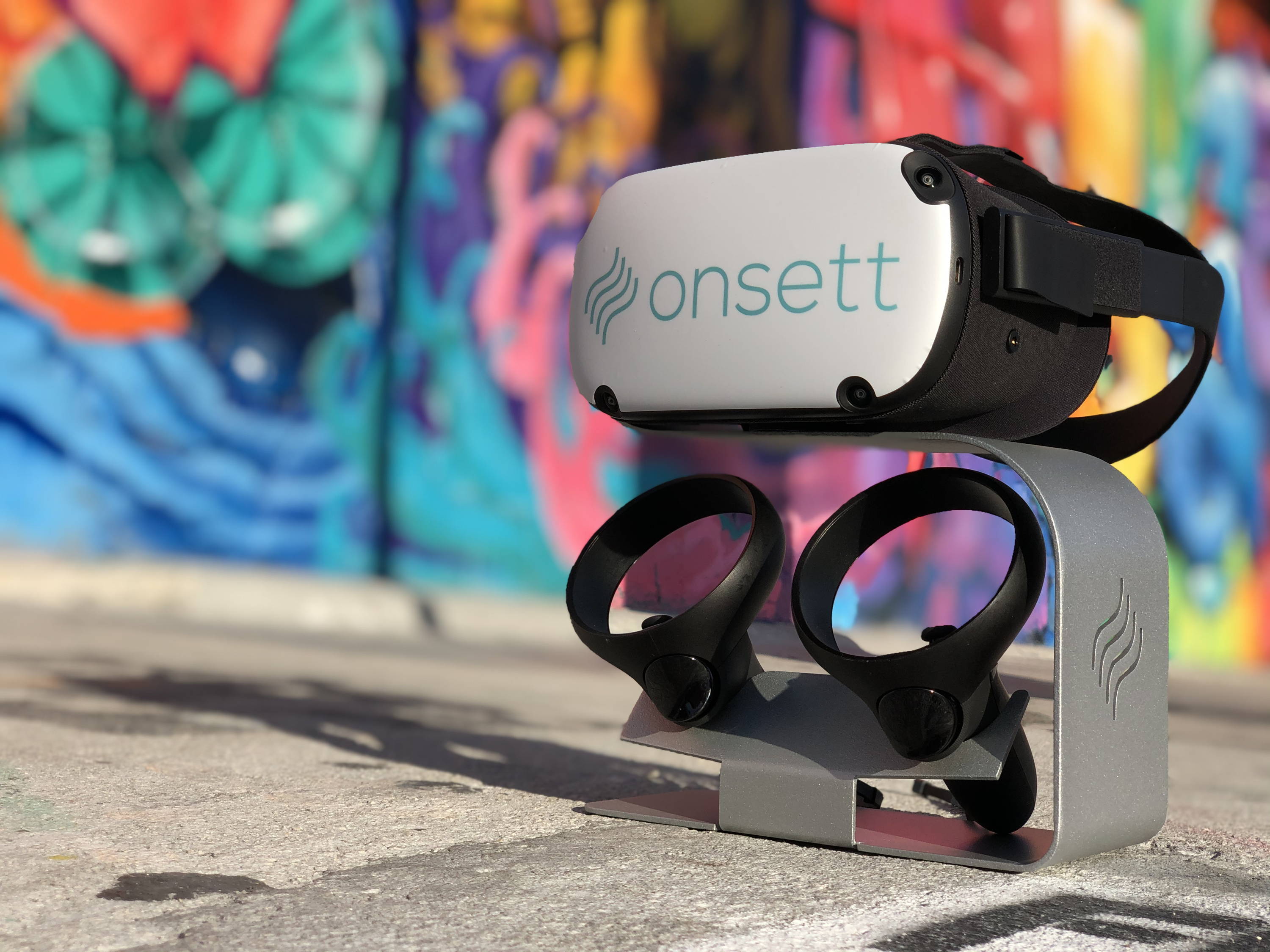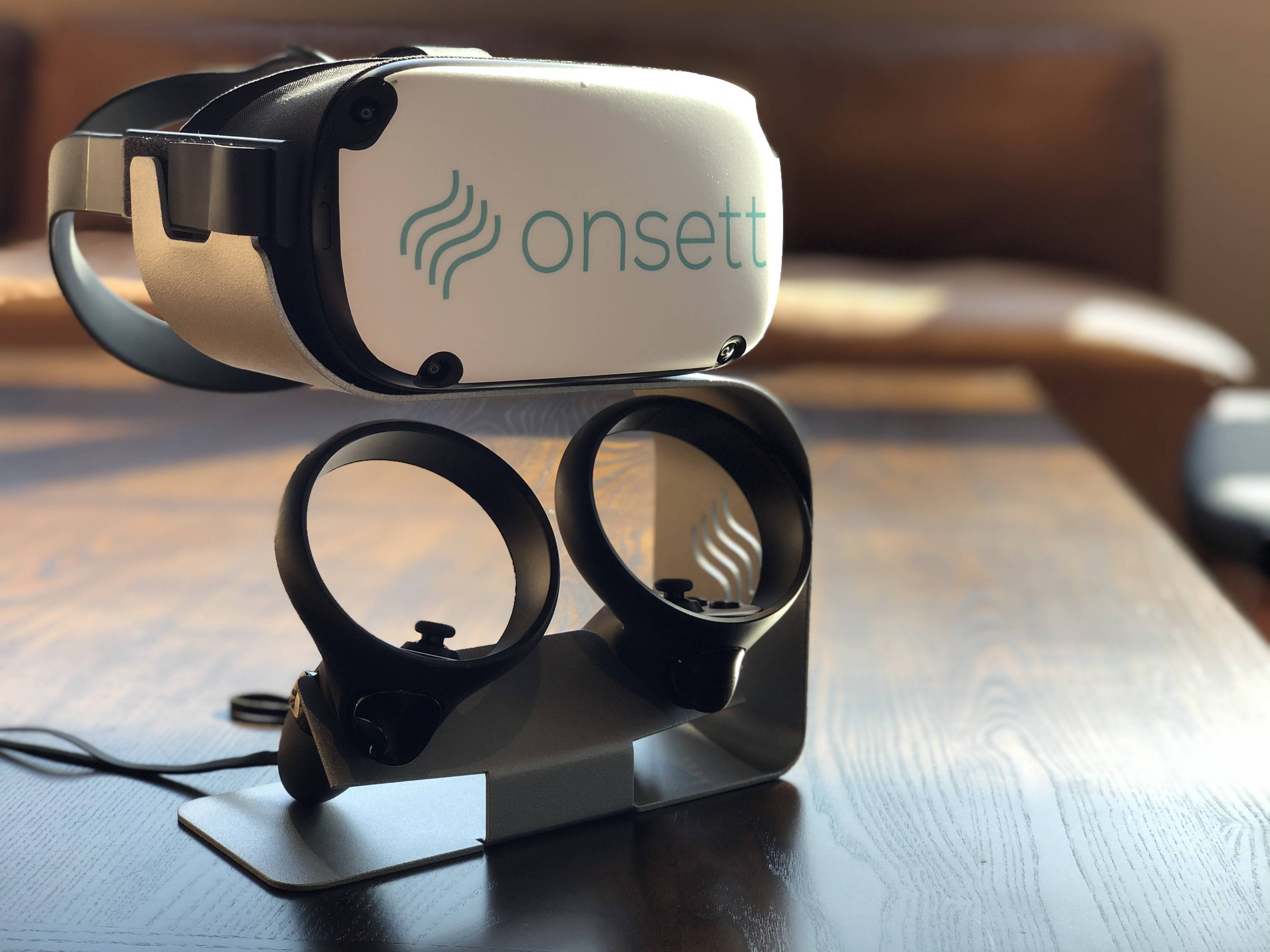 "Works as advertised. I was looking for some place to keep my Quest and came across this stand on Ig. Looks great and holds the whole system nicely!"
Jeremy H. - 13 MAR 2020
"A work of art! Very design. Very sleek. Very cool! I like how the rubber pegs underneath keep it from sliding around."
Doris M. - 1 APR 2020
"I'm typically not looking to spend a bunch of money on a docking station but I got to say this was worth it! You can tell that quality is written all over this product. Thanks!"
Benjamin R. - 22 FEB 2020
Few products are ready straight out of the box. Some products require a degree in engineering just to get through the instruction manual.
Rest assured that when your Oculus Quest Display Stand gets to your home, you can simply take it out of the box and use it.
No Assembly Required... ahhhh that's nice!
Your Oculus Quest sends you on unbelievably breath-taking experiences.
You love every moment you're in VR...
So why not proudly display it?
This design inspired all aluminum display stand keeps your Oculus Quest safe while proudly displaying it for all to see.